Get complete control in Agriculture by Monitoring your farm space with our smart/latest CCTV solutions
Agriculture Sector Security
It is vital that farmers, farm inspectors, and laborers are able to feel safe in Agricultural Environment and electronic security solutions provided by CloudTech can help to ensure this is the case, providing a calm, secure environment for farmers to farm and cultivate with minimal disruptions.
CloudTech designs install maintain and monitor affordable CCTV systems for Agriculture, providing continuous on-site monitoring and recording through each camera 24/7. This provides an excellent deterrent against vandalism or theft of farm produce and machinery/property.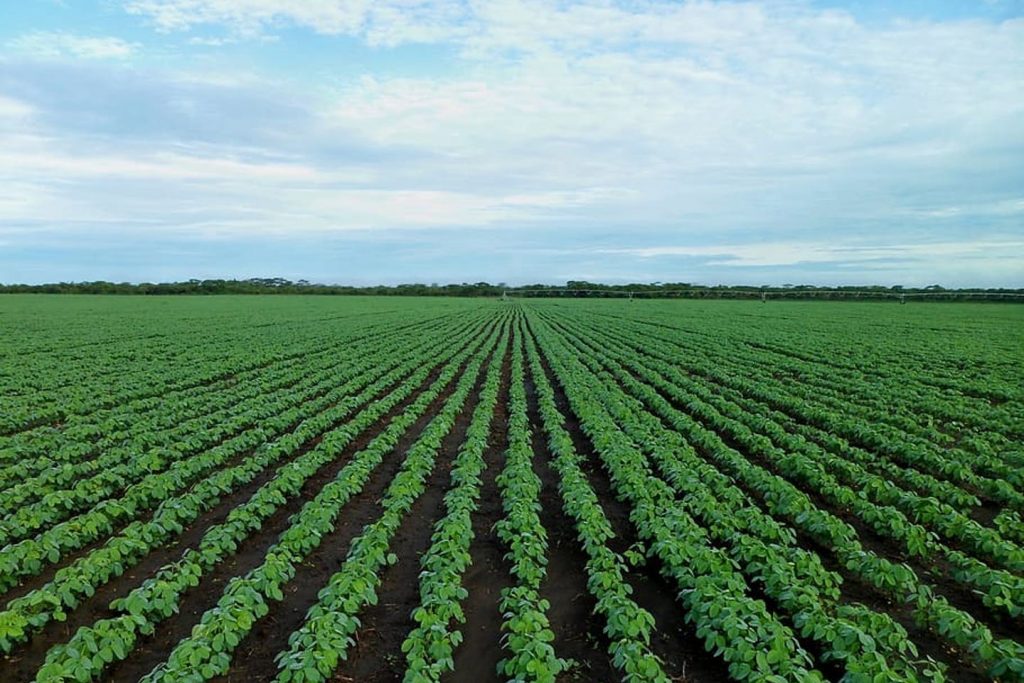 Smart IP Solution 2.0 includes smart features such as object counting, region entering, region leaving, object removing, object leaving, target cropping stream and ANPR. It is an ideal choice for various vertical applications.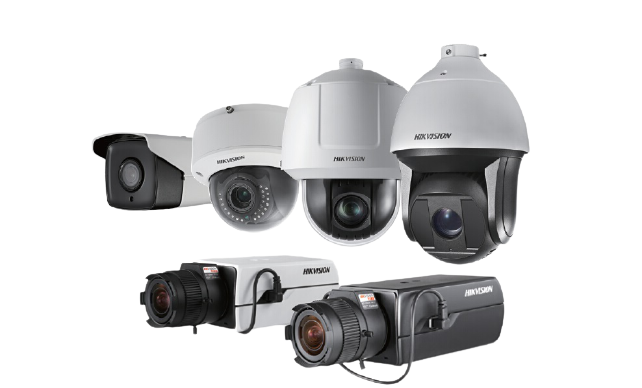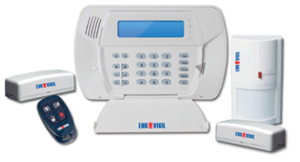 Intruder alarm system is a set of interconnected devices that works to protect an object, usually a facility, against intruders and to notify the monitoring station/center of any violation of the protected area.
Fire Alarm System has a number of devices working together to detect and warn people through visual/audio appliances when smoke and fire carbon monoxide or other emergencies are present.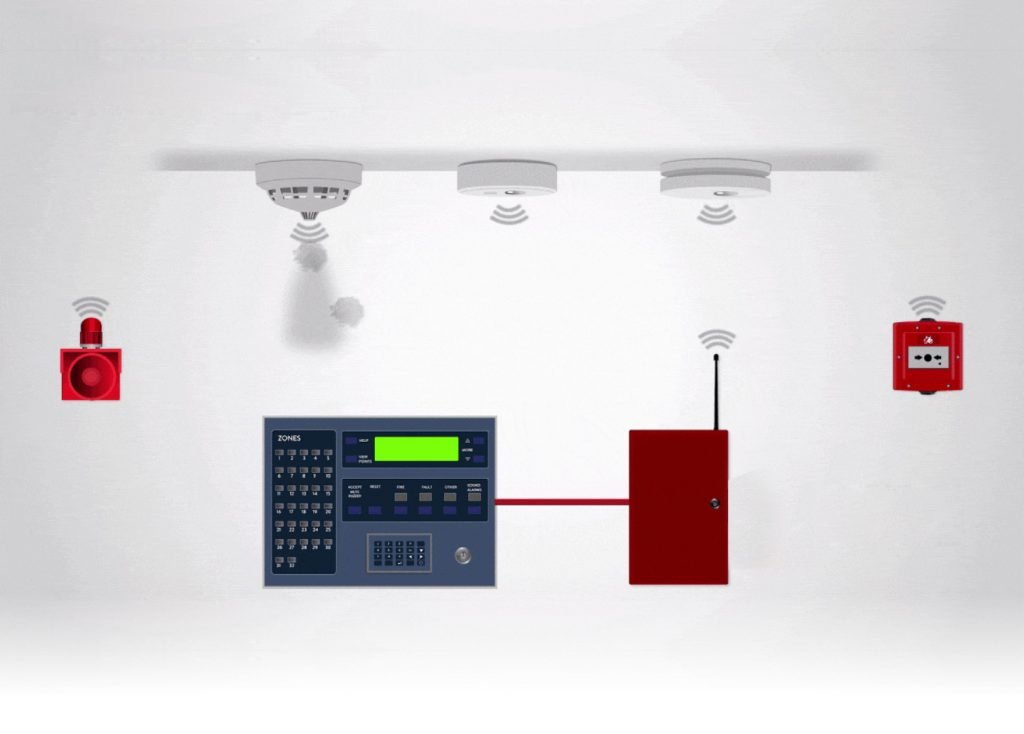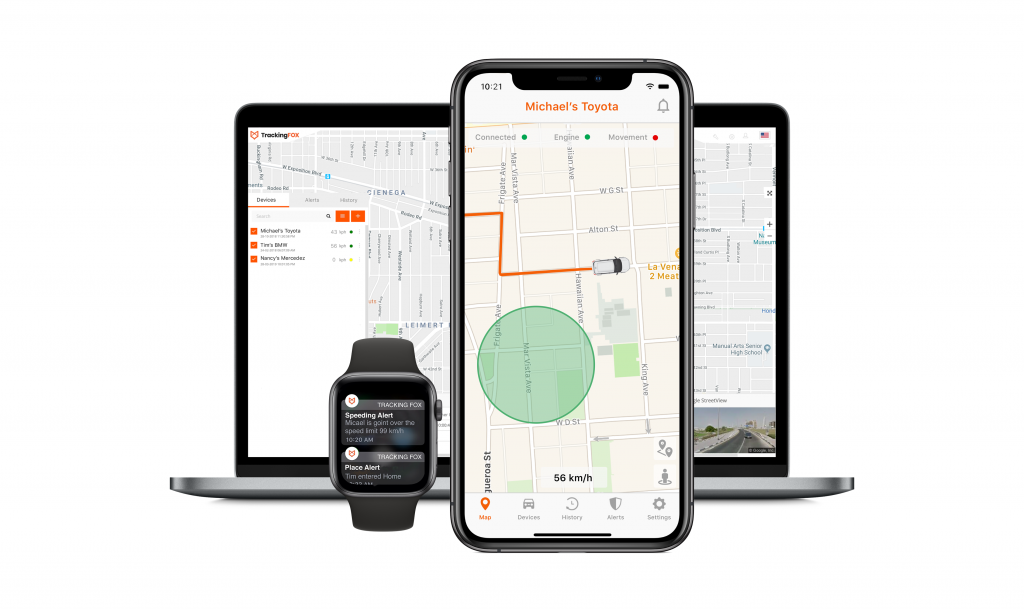 CAR TRACKING AND FLEET MANAGEMENT
Car tracking & fleet management is the use of automatic vehicle location in individual vehicles with software that collects fleet data for a comprehensive picture of vehicle locations
TIME ATTENDANCE ACCESS CONTROL
Time attendance access control is a biometric machine that manages peoples attendance and timing into a facility or area. e.g school either daily,hourly,weekly or every minute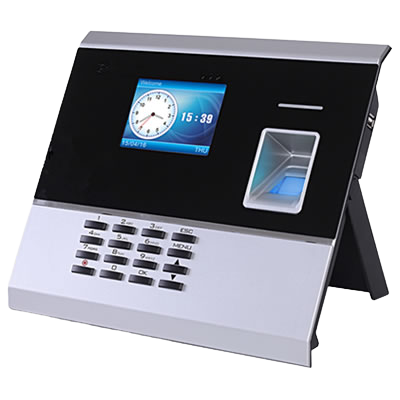 fall in love with our features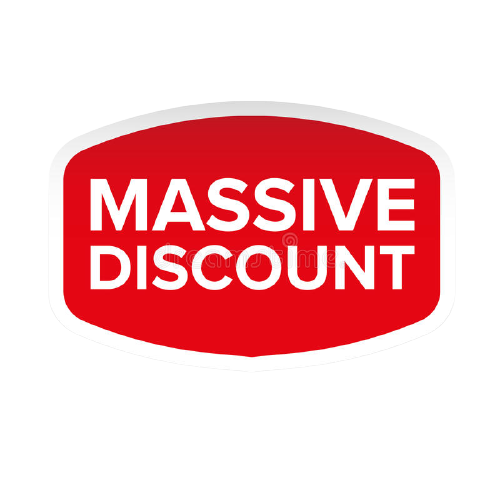 Massive Discounts
We offer awesome discounts that encourages you to purchase as many product as you want .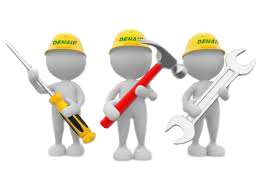 Routine Maintenance
We offer a routine check on our purchase products incase of maintenance, we also maintain healthy relationship with our clients to achieve this.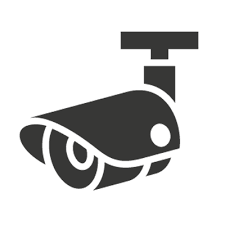 Latest CCTV Solutions
We always update our catalogue to ensure our clients are presented with the latest CCTV solutions available in the system.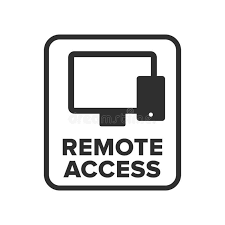 Remote Access
Our system provides an easy way to remotely connect with your home or school computer, or share your screen with others.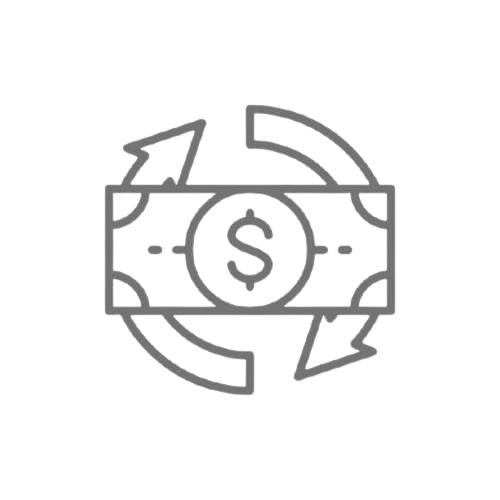 Flexible Payment
We have a flexible payment strategy that is thoroughly structured to fit your financial budget.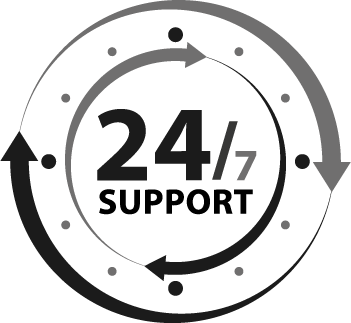 24/7 Support
We have a well trained team of experts available to answer your questions and respond to your orders and inquiries 24/7